Academic Programs
The Center for Asian and Pacific Studies draws on the resources of multiple departments and programs at the University, including: Anthropology, Art History, Comparative Literature, Economics, Geography, History, Journalism and Media Studies, Linguistics and Asian/Middle Eastern Languages, Philosophy, Political Science, Religious Studies, Social Work, Sociology and Women's Studies. In addition to core courses in the Asian Studies curriculum the center advocates for the teaching of Asian languages and content courses throughout the university.
Asian language options include Chinese, Japanese, Korean, and Tagalog, but also may be satisfied by Vietnamese, Indonesian, Polynesian, Hawaiian and other languages of Asia.
Non-majors who wish to increase their knowledge about Asia will find many courses available that also fulfill the General Education Requirements.


Degrees Offered
Student Testimonials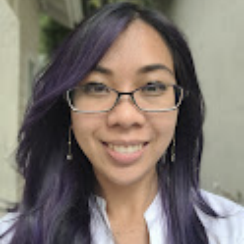 "Asian Studies both allowed me to explore my love for/fascination of Japan, open my eyes to Korea, India and Southeast Asia as well as led me into my own path of self-discovery and acceptance".
-Stephanie Asi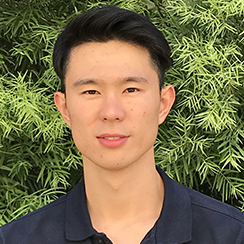 "As someone who is originally from China, I chose to minor in Asian studies to further my understanding of myself, and the culture I grew up in. I benefited positively from exploring Asian Studies, and it helped me learn more about myself and my relationship with Asian Culture".
-Flagg Guo Qi